Marketing & Industrial Development
The Perry County Port Authority is here to do more than sell our product. We can help startups or established companies looking to expand, select a building site along the rail line or Port, work with you to get your infrastructure set up and put you in touch with the Perry County Development Corporation or Lincolnland Economic Development Corporation to work with your company on: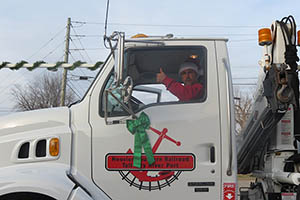 Site Selection
Incentives
Infrastructure needs
Work Force Recruitment
Work Force Training
Expediting the Permitting Process
If barge offloading, bulk storage, shipping by rail or trucking from the Port suits your needs then contact us and we can set rates and work with the Norfolk Southern Railway to get your product shipped where you need it to go.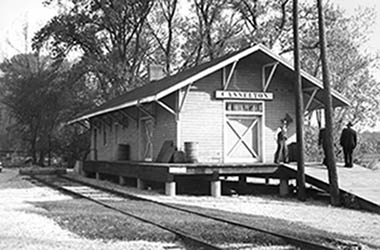 Requests for rates and other information pertaining to railroad and port services can be directed as follows:

For general inquiries:
Phone 812-547-3586
Email hosrr@pcrailport.net

Home | About | Contact
© 2013 Hoosier Southern Rail Road. All Rights Reserved.