Perry County Port Authority Links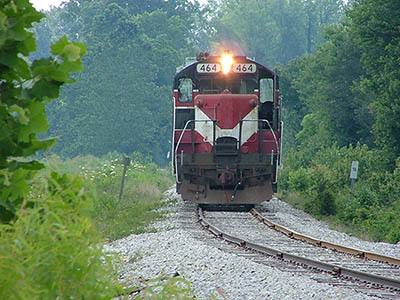 Local Industry:
American Colloid
Consolidated Mill Supply
Consolidated Recycling
David J Joseph Company
MRO Resources
National Material Trading
Tell City Boat Works
Waupaca Foundry
Area Industrial Parks:
Tell City Industrial Park
Perry County Industrial Park Riverview
Santa Claus Ind. Park
Southern Indiana Economic Development Organizations:
Perry County Development Corporation
Lincolnland Economic Development Corporation
Tell City Economic Development Commission
Indiana 15 Regional Planning Commission
Local Business:
Elaman Accounting
Franzman insurance
German American Bank
Huber, Goffinet & Hagedorn Law
Barge Companies:
American Commercial Lines
Celtic Marine
Cooper consolidated
Ingram Barge
Industrial/Professional/Civic Affiliations:
American Assoc. of Railroad Superintendents
American Railway Engineering & MOW Assoc.
Inland River Ports and Terminals Assoc.
Kiwanis International
Perry County Chamber of Commerce
Perry County Convention and Visitors Bureau